Sel & Miel
A Modern Brasserie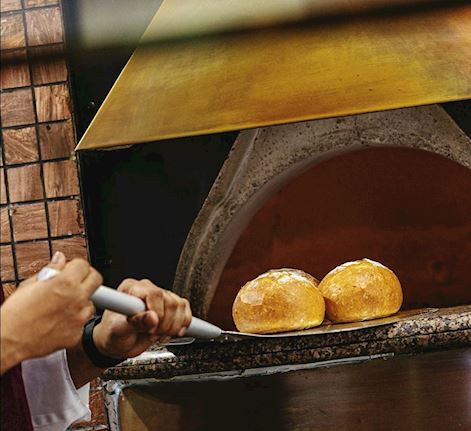 Sel & Miel features authentic recipes passed down from generation to generation. Each dish is a simple combination of flavors put together with passion and respect for each ingredient used.
This modern brasserie offers delicious authentic French menu prepared to perfection by our culinary experts
Sel & Miel showcases relaxed interiors with four different seating sections including an indoor and outdoor terrace with a natural sunshine and views of the turquoise blue waters of the Gulf.
Opening Hours
Lunch & Dinner: 12pm - 11pm