Special Offers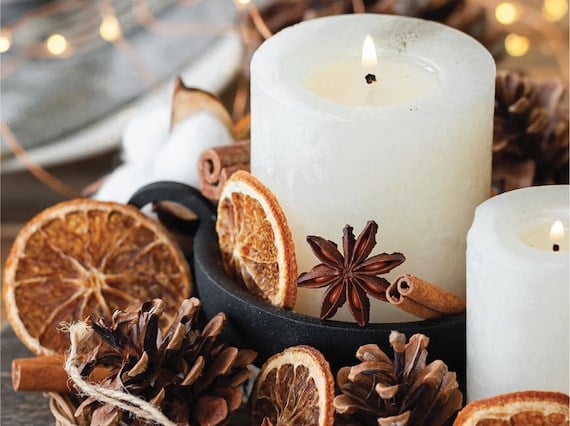 Noël À La Française
Indulge in the perfect festive evening with a lavish five-course French culinary experience.
DRESS CODE: Smart casual
LIVE ENTERTAINMENT / 5 COURSE MENU
December 24 | 7:00pm - 12:00am
▸ QAR 295 per person | including soft beverages
▸ QAR 395 per person | unlimited soft and enhanced beverages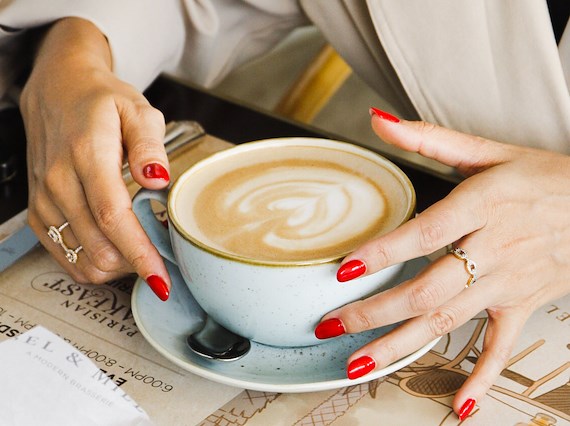 New Year's Parisian Breakfast
Welcome the new year with friends and loved ones at Sel & Miel. Enjoy the opulent variety of an enhanced menu as you delight in the morning's festivities.
DRESS CODE: Smart casual
LIVE ENTERTAINMENT / VIOLIST / SAXOPHONIST
January 1st 2024 I 11:00am - 3:00pm
▸ QAR150 per person I enhanced menu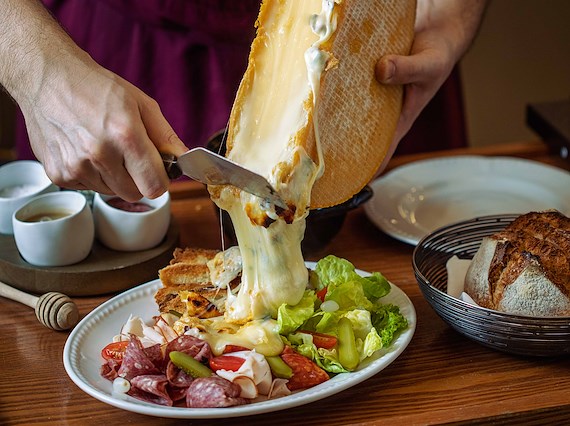 Your Favorite Cheese Affair
Join us at Sel and Miel's Wednesday Raclette for authentic French raclette cheese, cold cuts, baby potatoes and a glass of your favorite grapes while we dive into an endless supply of good conversations and scrumptious indulgence.
Every Wednesday I 6:00pm - 8:00pm & 8:30pm - 10:30pm
▸ QAR 185 | Assorted platter with unlimited red or white grape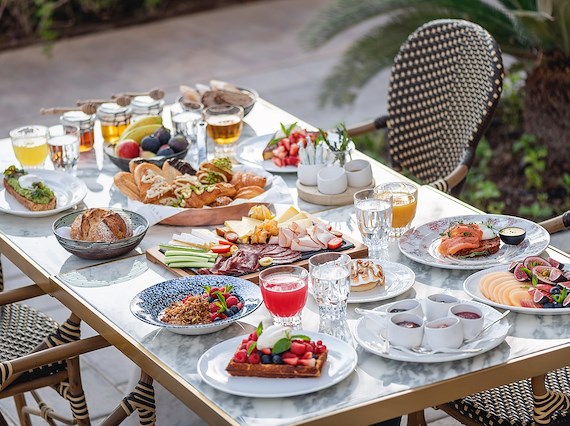 Parisian Breakfast
A Scrumptious Petit-Déjeuner
Sel & Miel Garden warmly welcomes you to the finest Parisian Breakfast experiences.
From homemade croissants to French toast with strawberries and freshly-squeezed juices, every Friday morning becomes a culinary journey not to be missed.

Every Friday | 10:00am - 2:00pm
▸ QAR 125 per person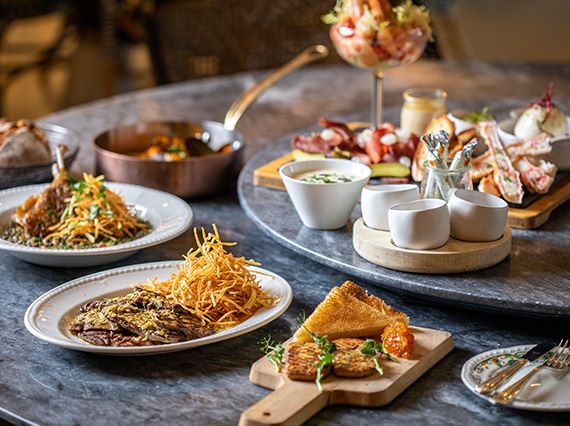 Lazy Brunch
Add a French Touch to your weekend
With its modern design and gourmet roots, the Lazy Saturday Brunch adds a touch of glamour to the Doha brunch scene, featuring a wide selection of French hors d'oeuvres, les plats, and douce fin to be shared with your friends and family.
Every Saturday | 12:30pm - 3:30pm
▸ QAR 225 per person, including soft beverages
▸ QAR 275 per person, with unlimited soft and enhanced drinks
▸ QAR 125 per child under 12 years old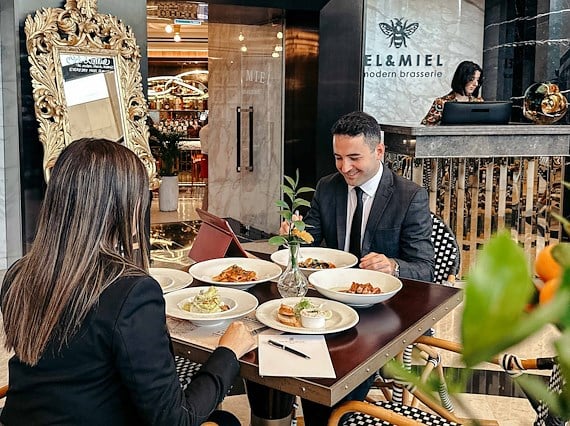 Your mid-day indulgence
A fine collection of French traditions in an enchanting setting await you at Sel & Miel. Savor a quick lunch prepared to perfection by our culinary team and continue your day on a high note.
Sunday to Thursday | 12:00pm - 4:00pm
▸ QAR 95 per person | 2-course menu
▸ QAR 115 per person | 3-course menu