Specials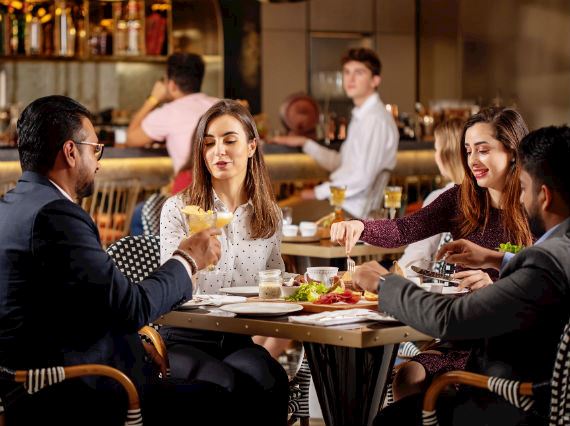 BUSINESS LUNCH
Sunday-Thursday | 12.00 PM - 4.00PM Savor a quick lunch prepared to perfection by our culinary experts.
- QAR 95 per person | 2-course menu
- QAR 107 per person | 3-course menu
View Business Lunch Menu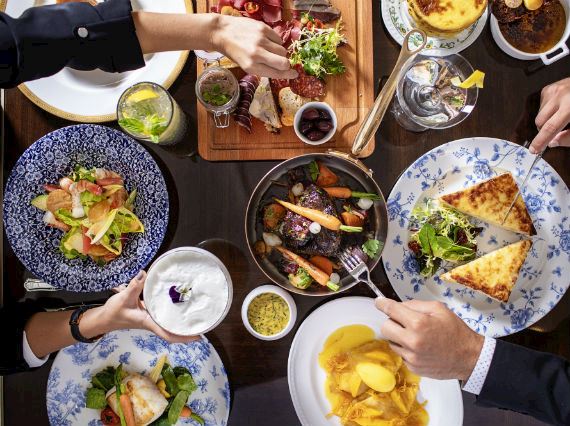 THE PARISIAN SATURDAY BRUNCH
Every Saturday | 12.00 PM - 4.00PM End your weekend in style at Sel & Miel. With its modern design and gourmet roots, The Parisan Saturday Brunch adds a touch of glamour to the Doha brunch scene, featuring a wide selection of French appetizers, main courses and dessert trolley to be shared with your friends and family.
- QAR 250 per person | soft drinks
- QAR 375 per person | enhanced drinks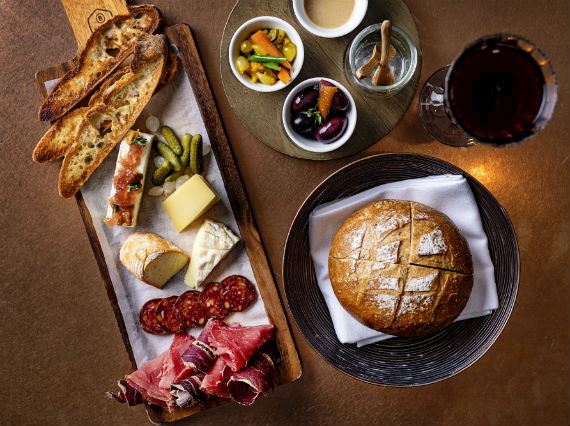 AFTER WORK A LA FRANCAISE
Starting from Sunday, August 18th 2019 Sunday-Thursday | 5.00 PM - 8.00 PM Inclusive of a large glass of grape beverage served with a French assorted platter.